Tourism translations
Tourism is perhaps one of the subject areas that our translators most often deal with.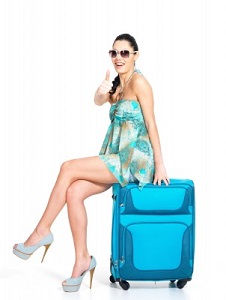 Today there is no concept of borders — only a list of visa requirements. This results in high demand for translation of materials in the tourism field.
We have successfully translated travel documents and tourism-related texts for quite a few years, so we know well what is needed to achieve a high-quality result. Of course, like any other subject area, tourism has a number of specific features. This includes knowledge of sector-specific terminology, a great degree of responsibility inherent in dealing with documents and a creative component when it comes to translating advertising slogans. Alba Translation Agency specialists are ready to carry out translation of any type:
• translation of visa documents;
• interpreting during travels;
• interpreting for foreign tourists;
• translation of tourist brochures;
• translation of tourism-related texts of advertising nature and many others.
Using services provided by Alba Translation Agency, you can obtain a visa to your dream country and attract customers to your travel agency. We work fast, assure quality and apply a creative approach. Call us!