Rental of simultaneous interpreting equipment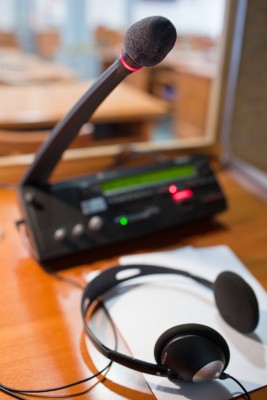 Simultaneous interpretation is only possible if special equipment is used (sound-insulated interpreter's booth, interpreter workstation, headphones, microphones, wireless transmitters and wireless receivers). Thanks to the use of this equipment, interpreting becomes truly simultaneous and, unlike consecutive interpreting, does not impact on the duration of the event.
The Alba translation agency can provide portable equipment for simultaneous interpretation. This service also includes assistance by our technical specialist, responsible for the installation and operation of the equipment.
Our simultaneous interpretation system is wireless, enabling listeners to move freely around the conference area. Stable error-free reception of the radio signal is normally guaranteed within a radius of 250 metres from the transmitter. Alba's wireless simultaneous interpreting system is capable of handling several different concurrent sections of a conference, even in adjacent locations. This is possible by tuning each wireless receiver to the appropriate radio channel for the relevant section. Data transmission on each radio channel is protected from unauthorised eavesdropping.
Our system of simultaneous interpreting equipment includes:
1. Tabletop interpreting booth and interpreter workstation (transmitter, control console Sennheiser SL Interpreter, headphones)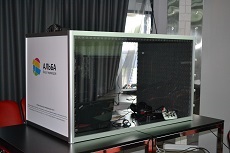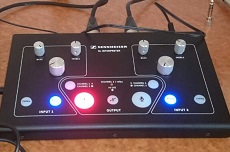 2. Receivers (RG-07).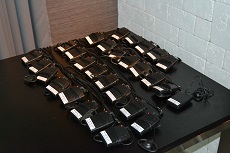 3. Radio-microphone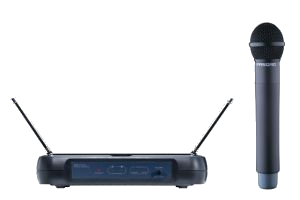 Alba's simultaneous interpreting system can be integrated, via the mixing console, with any external conference or acoustic system available in the conference area. Installation of the system takes 30-40 minutes.