Sports translation
Sport brings people together, unites players, fans and competition organizers from different countries. Therefore, it is extremely important to ensure effective communication between athletes, coaches, journalists and fans who represent different languages, nationalities and cultures. This task is traditionally assigned to translators and interpreters.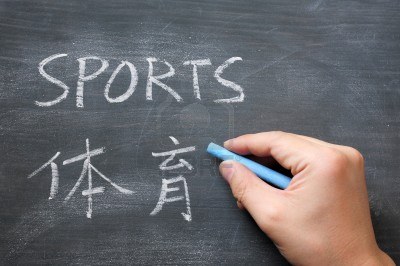 Interpreting during sports events, executing paperwork, translating sports articles published in the media — this is just a small part of what a sports translator may be required to do. In addition, a sports translator is well acquainted with the specialized terminology used in many sports.
Our agency employs professional translators specializing in translating sports materials. If you choose us, you will get access to the following services within the shortest possible time:
• translation of sports articles;
• interpreting at sport events;
• translation of advertising for sporting goods.
Alba Translation Agency is your best choice if you are looking for high quality translations of sports-related texts and technical documents and interpreters to work at sport events.