Oil and gas translations
Oil and gas are Russia's main wealth, enabling our country to occupy one of the leading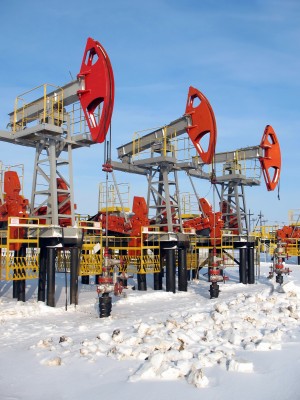 positions among energy suppliers around the world. International partnerships and broad cross-national connections involve execution of contracts, agreement and other documents underlying mutually beneficial cooperation. It prompts many companies to seek a translator's services, as international agreements and contracts are usually made in English, German or French.
The difficulty in translating oil and gas related texts results from the need to have a comprehensive knowledge of terminology from different fields (geology, drilling, etc.). Alba Translation Agency employs highly skilled specialists in the field of oil and gas translation. We are ready to offer you:
• translation of geological prospecting documents;
• translation of tender documents;
• translation of design documents;
• translation of instructions and standards.
If you choose our services, you will benefit from experience and professionalism that will ensure your much-needed success in business and cooperation with foreign partners. We will translate any oil and gas industry documents quickly and competently.
Alba Translation Agency: when reliability and quality are the top priority.