Translation of insurance documents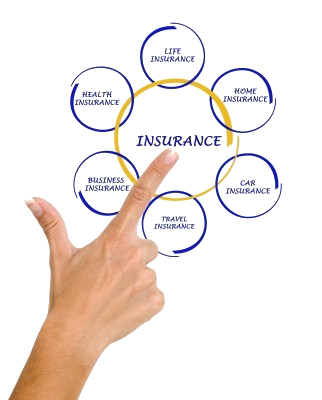 Translation of insurance documents is often required for people who have to deal with an insured event occurred in Russia. Companies expecting various goods from abroad also order translation of insurance documents quite often. Insurance of international activities, including cooperation, and shipment insurance always require a high quality translation both into Russian and from Russian into the language of the country of destination or sender of the goods.
The specifics of translation of insurance documents from English into Russian is that not only must translators ensure utmost accuracy of the translation, but also be familiar with all of the intricacies of this narrow subject area. Our experts thoroughly study the insurance document, paying special attention to the wordings, which can have completely different meanings in different languages. As a result, the client gets a perfectly accurate translation of the original document.
Alba Translation Agency employs professionals specializing in insurance documents. At any time, you can order:
• translation of an insurance policy;
• translation of an insurance contract;
• translation of supporting documents.
If you choose us, you will get a high-quality and word-perfect translation of insurance documents that require a special approach and high skills.