Translation of biological texts
Biology as well as biological research and development are one of the subject areas in which our agency offers translation. We are often contacted by clients whose activities are directly or indirectly related to biology and biological research. Therefore, we complete translations of such materials to the highest standards.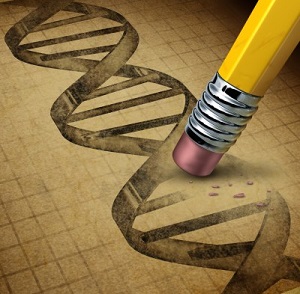 Biology related texts are distinguished by terminological richness. During the establishment of science, Latin and Greek languages ​​had a significant impact on its vocabulary; therefore, a considerable number of biological terms (especially in botany and zoology) have Latin roots. In most cases, these terms have similar-sounding Latin roots in Russian. Despite the apparent simplicity, herein lies the danger of unreasonable transliteration of terms that have established equivalents in the Russian language (such terms are sometimes called 'false friends of the translator').
Clearly, translation of biology related materials is a significant challenge to the translator's skills. For this subject area, just the proficiency in languages is not sufficient; often translators have to examine scientific literature to confirm certain information. However, translators of Alba Translation Agency have proven themselves as reputable specialists in this area.
The main development centers of modern biological sciences, including molecular biology and genetic engineering, are located in the United States and the UK, so for biological translation, English to Russian is the most popular translation pair. Our translators are ready to offer you:
• translation of scientific articles in biology;
• translation of dissertations;
• translation of abstracts of articles;
• translation of scientific reports.
If you choose our services, you will fully benefit from working with professional translators.